TV chef Jamie Oliver has said women should be more cocky, like men, to thrive and that his career has made him "miserable".
The star, 42, credited women for making his multi-million pound business empire succeed, saying of his female team "they love me, and I love them back".
But he told Radio Times magazine: "I think women need to take a few things from men if they want to thrive, like a bit more cockiness and a bit more confidence, because they earn it.
"Normally, women hold back when they should be pushing forward. Men push forward when they've got nothing to say."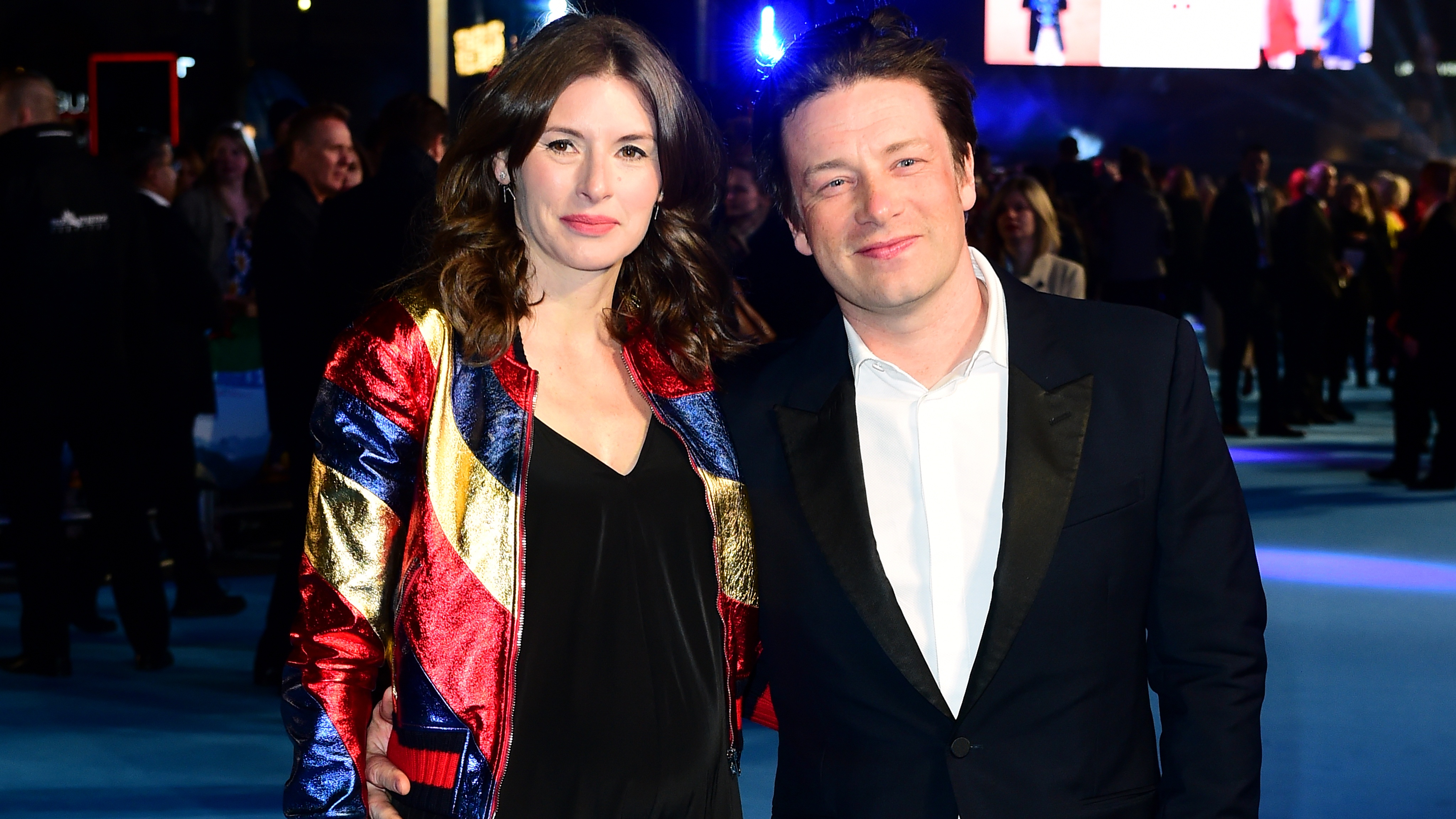 Oliver said he is "not anti-men" but that "there's nothing good I've done in 20 years that hasn't been because of women".
He said of "my girls, my team", they "love me, and I love them back. I really mean that and it's quite deep… It's not sexual at all, it's more like they're sisters".
He praised wife Jools, the mother of his five children, saying: "Jools is just unbelievably good with me…. She's 43 this year, we're starting to get old, but when she came to the office yesterday she had a pair of grey jeans on and I thought, 'Wow! She's lovely'."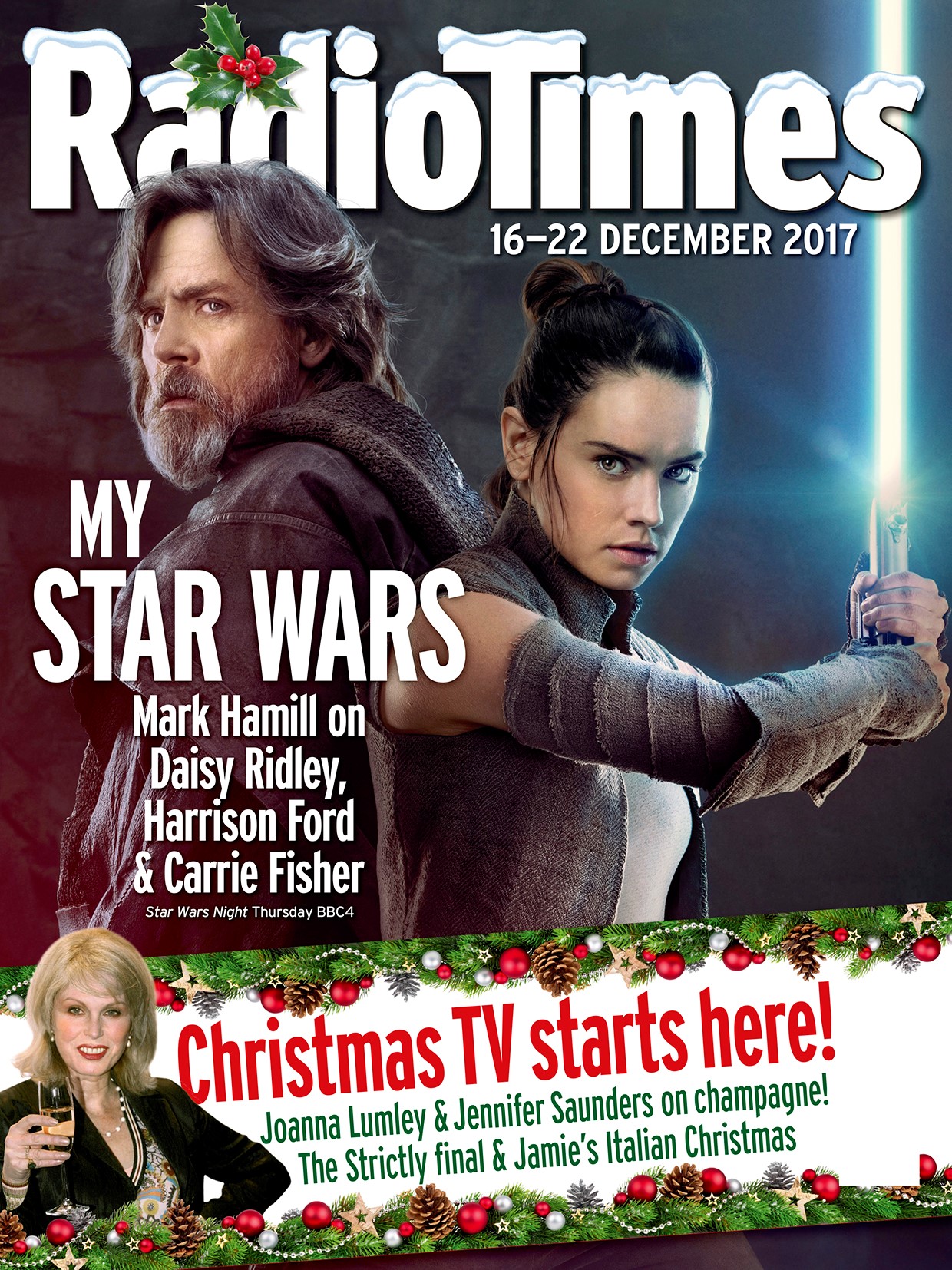 Oliver said that his career has made him "miserable" and "lonely" at times, despite appearing to live in a "rose-tinted world".
"Maybe you only do your good work when you're uncomfortable. When you're truly happy, I don't think that you're pushing yourself," the star, who is said to have earned £10 million fronting Sainsbury's adverts, said
"But I've been pretty miserable. It isn't nice. I don't know if I'd prescribe my career to anyone else. I don't say I have regrets, but it's complex….If you were sensitive you'd cry your eyes out. It's quite a lonely place.
"It still does get to me about once a year. I do wobble. I'm pretty tough, but I'm human."
He also slammed what he called "the British attitude" to healthy food, saying: "To love food, to think it's important, is considered posh and middle-class in this country.
"You get bundled with the quinoa-and-goji-berry lot. I profoundly disagree with that British attitude.
"The best meals I've had have come from poor communities. Not foie gras, truffles and fillet steak with city boys or traders or tech people, these are real people, real grafters."
And he blamed Brexit, food costs, unsustainable rents and "unethical competition" for the closure of some of his Jamie's Italian restaurants, saying: "Some of the poshest new restaurants that are flying at the moment, they cook and burn-mark their steaks off-site".
The full interview is in this week's Radio Times.