Susan Sarandon has said it was "intimidating" preparing to play Bette Davis in a new TV drama because of the late actress's eccentricities.
Oscar-winner Sarandon stars opposite Jessica Lange as Joan Crawford in Feud: Bette And Joan, and admitted she was concerned about how to make Davis seem real.
Sarandon, 71, said: "It was intimidating because Bette was so eccentric in terms of the way she talks, idiosyncratic in the way she does and says everything.
"It wasn't just about getting the accent, she stressed very odd words all the time and she also had a very odd walk.
"I had to think, how do you take that character that everybody is acquainted with the most extreme version of, and how do you ground her and make her a real person? That's what was scary.
"You can learn an accent but when you're paying attention to that, and Jessica felt the same way, you know, how do we make these real women, who were so over the top, seem like real people and not just a caricature?
"And that's what terrified me. But then, I'm always drawn to things that terrify me."
Sarandon said when producer Ryan Murphy approached her about his idea as a film project she thought it seemed like "a one joke story".
When it was reinvented for the small screen, she felt it gave a more complex, in-depth view of what was behind Davis and Crawford's feud and what it says about Hollywood and ageing.
Davis and Crawford were in their 50s when the psychological horror film Whatever Happened To Baby Jane? was made in 1962 but at the time they were seen as washed up.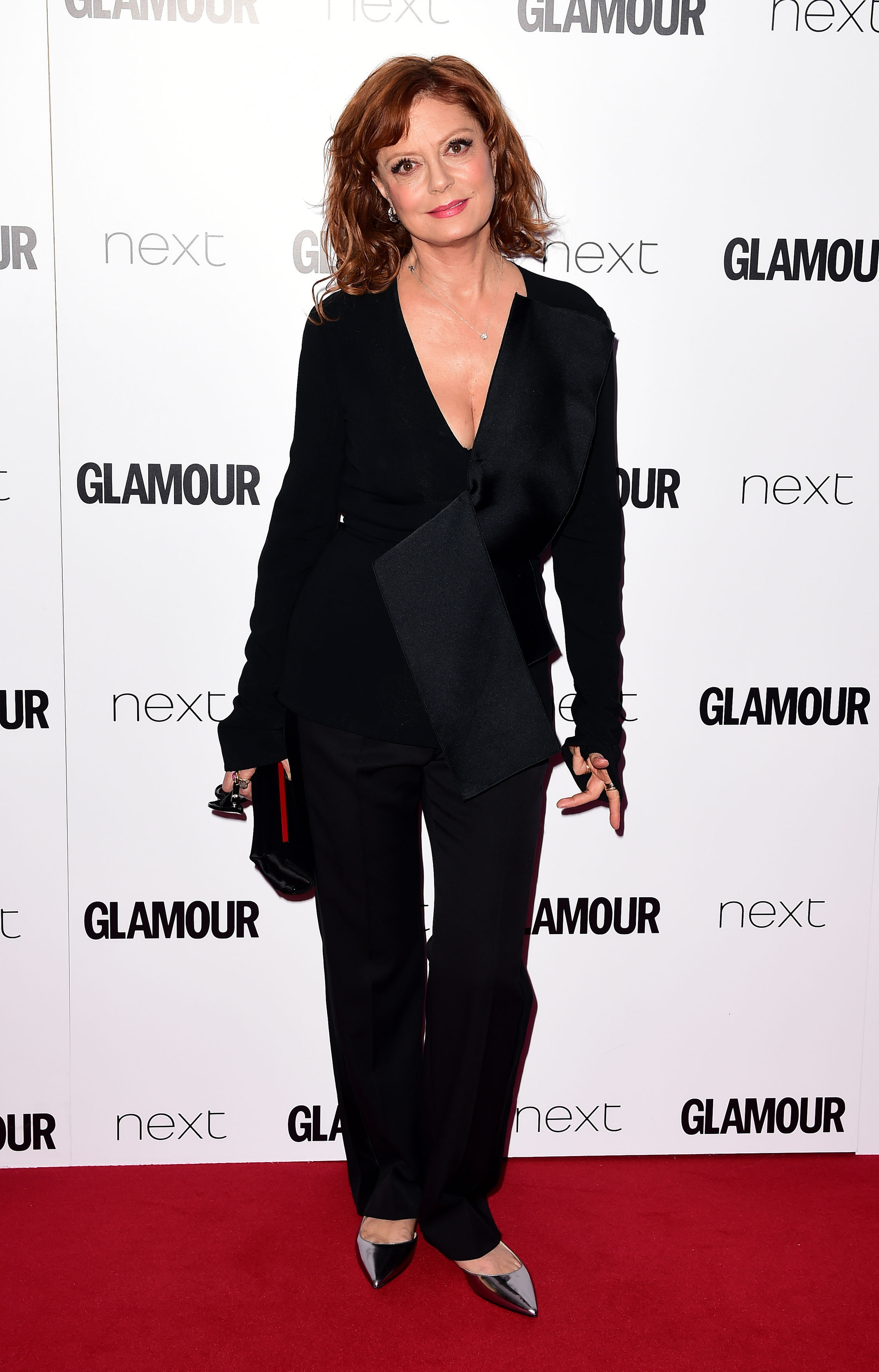 Sarandon said: "It certainly hits a chord.
"I mean, I think when I started out acting, I thought that I'd be over by 40.
"I think a lot of us that have survived pushed the gate a little bit further down, but it's still a fact that there's a lack of imagination in terms of people coming up with stories.
"With Bette and Joan, these women were always after quality parts and they fought for that from the beginning of their careers, and that's how they ended up at this point in their lives when they couldn't find a decent part.
"Then, with Whatever Happened To Baby Jane?, these were two big parts and a new genre, and they said, 'Okay, let's try it. We don't have much choice'. That was a risky thing."
:: Feud: Bette And Joan starts on BBC2 on Saturday December 16 at 9pm. The full series will be available as a box set on BBC iPlayer from 10.45pm that same evening.