A new exhibition on Thomas Gainsborough has been announced, focusing on the works the artist created "for love, rather than money".
The National Portrait Gallery show will feature over 50 works from public and private collections across the world, including all 12 surviving portraits of the painter's daughters.
Gainsborough was one of Britain's most successful 18th Century portraitists.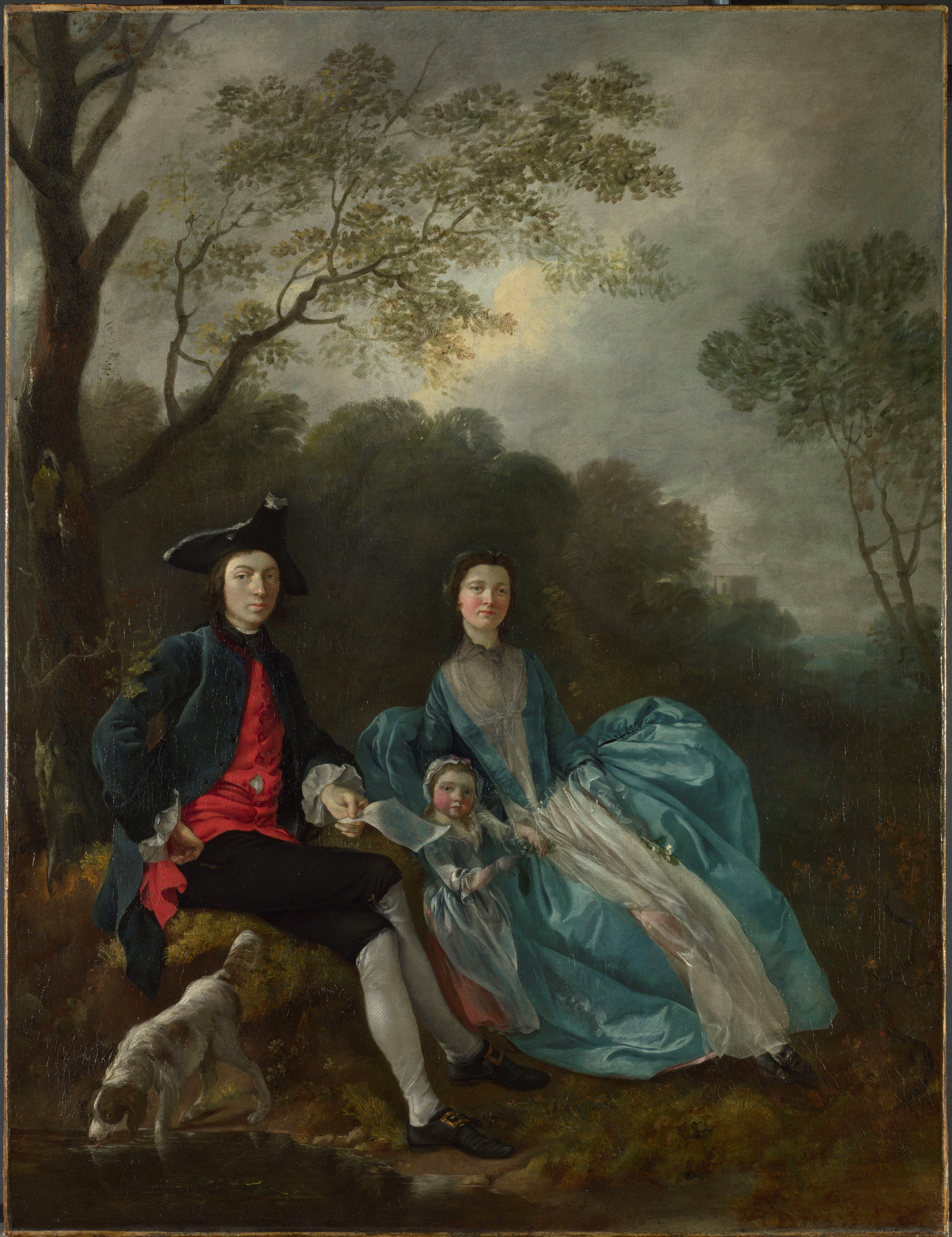 He complained, in letters, of the need to earn his living from an endless parade of "damned faces", preventing him from pursuing his true passion for landscapes.
But he still found time to paint more portraits of his family members than any other artist of his or any earlier period is known to have produced, according to the gallery.
Curators said the major exhibition, opening next year, will "provide a unique insight into the private life and motivations of one of Britain's greatest artists."
Gainsborough's Family Album will chart his career from youth to maturity, and to fame and fortune and will look at the role of portraiture in the promotion of family values.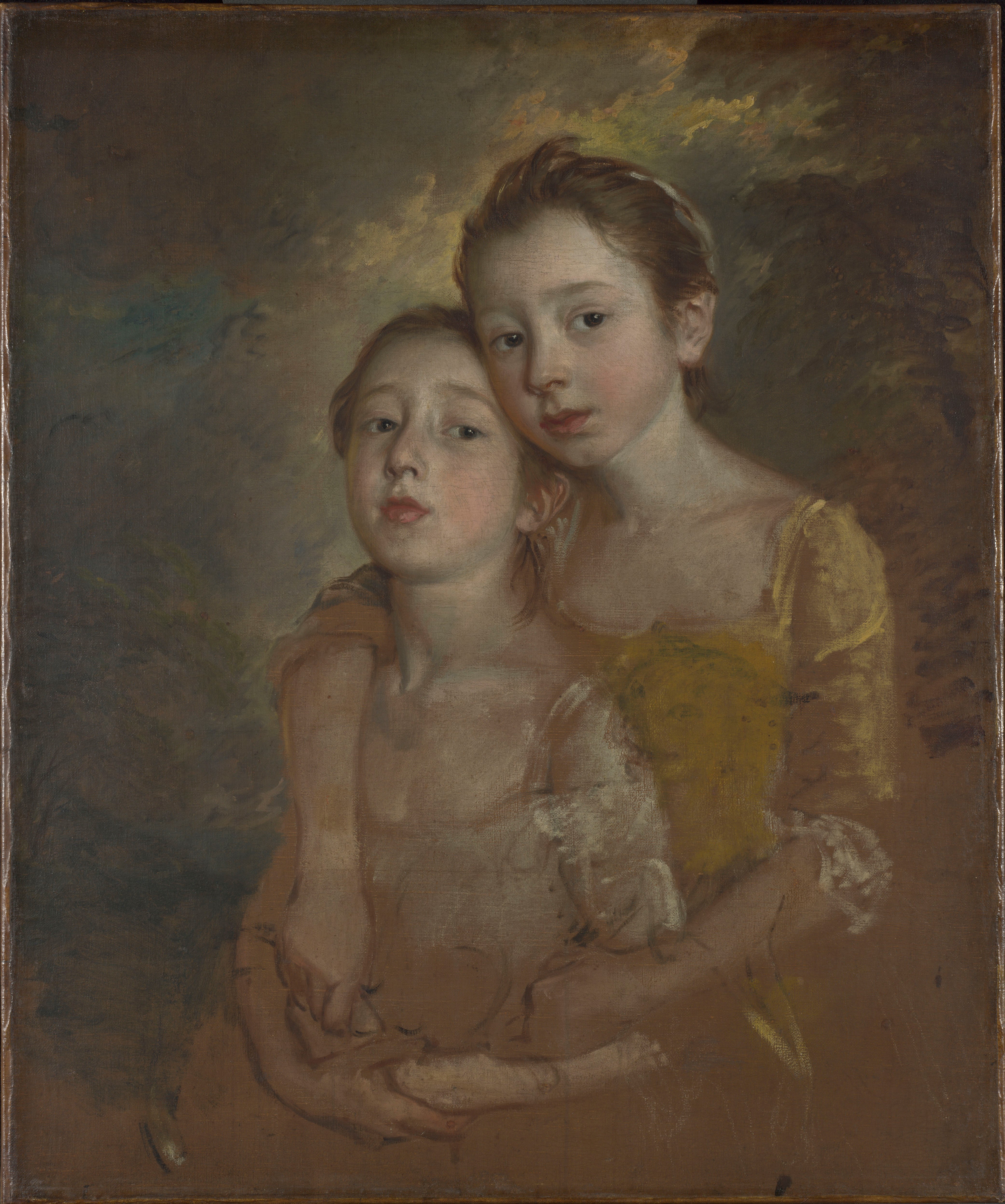 Highlights will include The Painter's Daughters Chasing A Butterfly and Painter's Daughters With A Cat.
Works which has not been on display in the UK before include an early portrait of the painter's father, and a drawing of Gainsborough's pet dogs.
National Portrait Gallery director Dr Nicholas Cullinan said: "We are delighted to be able to bring together so many of Gainsborough's family portraits for the first time.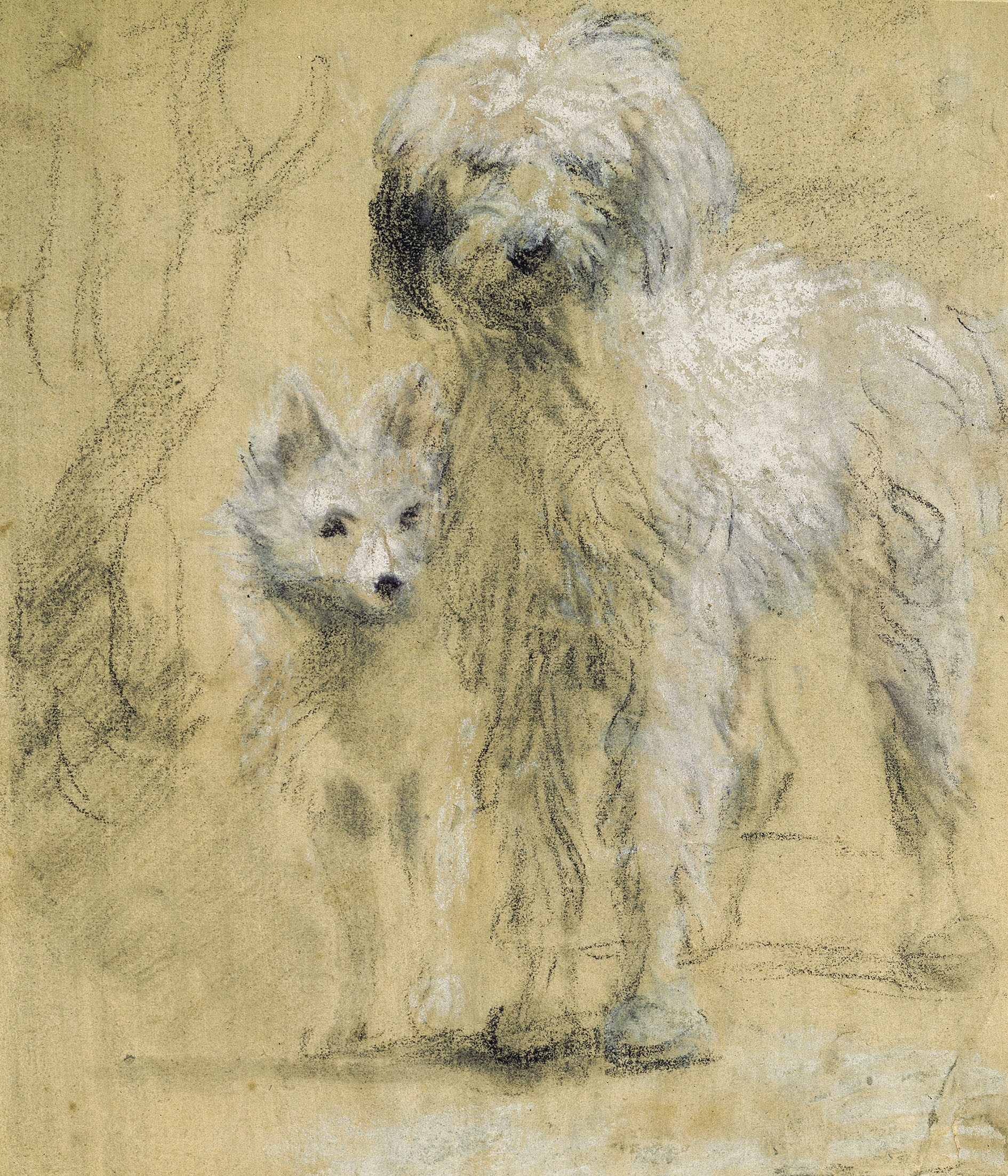 "The exhibition, which is unique in focusing on his paintings made for love, rather than for money, provides an unprecedented opportunity to see the intimate and personal aspect of Gainsborough's portraits through this remarkable body of works depicting 'ordinary people' from a time when portraiture was almost exclusively confined to the rich, the famous and the upper classes."
Exhibition curator Professor David Solkin said: "My hope is that Gainsborough's Family Album will prompt new ways of thinking about Gainsborough, and about the family albums that so many of us create."
Gainsborough's Family Album runs from November 22 2018 to February 3 2019 at the National Portrait Gallery, London.